All services are online
As of September 28, 7:20 AM PDT
Current status by service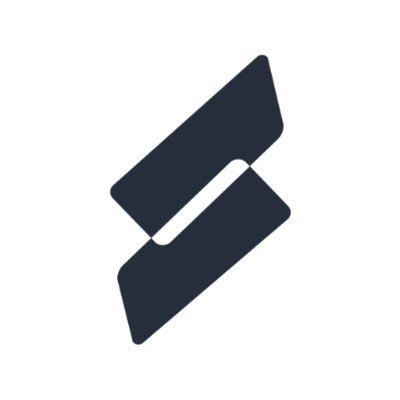 Do you remember when you joined Twitter? I do! #MyTwitterAnniversary https://t.co/SesbDRrDHV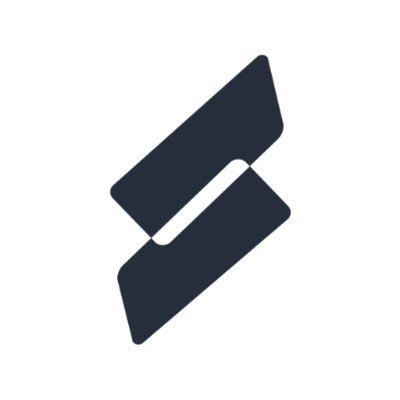 We launched Subly on @AppSumo! Check it out. https://t.co/8CDdPgNb0E #Appsumo #Launched #Product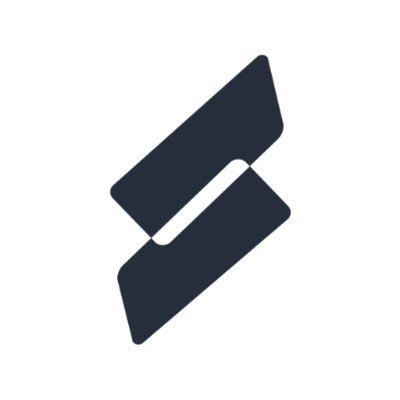 We've been featured in @BetaList !⁣ 🎉
👉 https://t.co/ipcDRNyY9J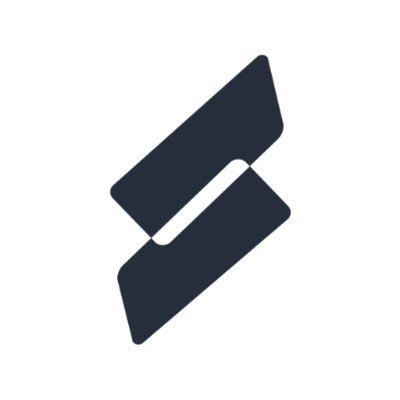 Subly can now track your one-time payment services, such as lifetime deals; learn more about the latest updates here:
https://t.co/KQ65K37Y2y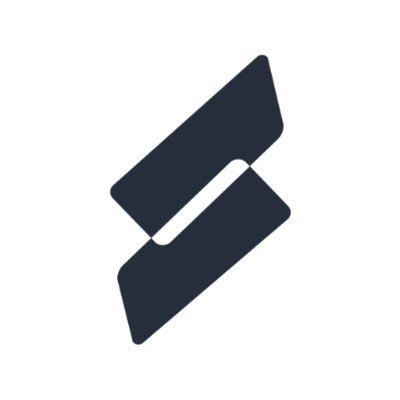 Discover a new way of managing your subscriptions - in Subly's dark mode 🌚.
👉 Experience it now: https://t.co/MsnwYGdi4Z https://t.co/rt2N2wXIJ1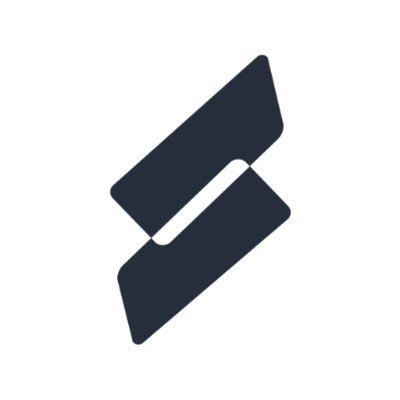 At Subly, we're always looking at ways to make your experience better. We've a few updates you might want to know about.
https://t.co/PgAt8fGkV5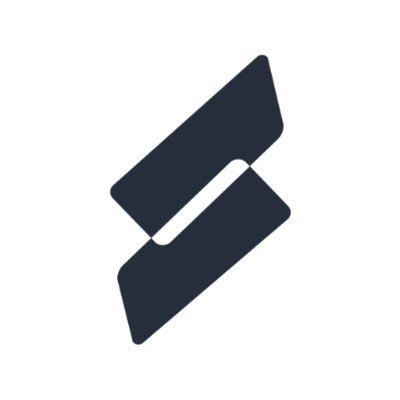 Introducing Projects - This feature is especially useful if you need a deeper level of organization to manage your subscriptions. Try it now:
https://t.co/tWa0esJg6m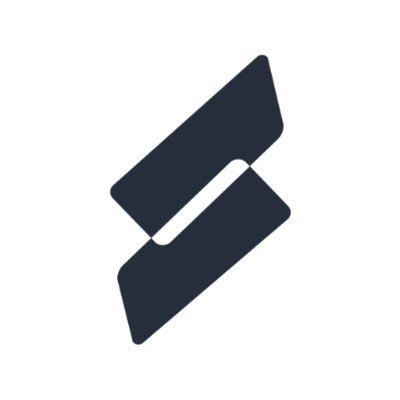 With Subly, you can now manage your subscriptions in any currency and get cost insights in your preferred currency. Take control over your subscriptions now:
https://t.co/JYL7VsR6wa